Use Exquisite HTML5 Flipbook to Build Brand Loyalty with Ease
To build up brand loyalty, not only demands you to provide gorgeous customer services, it is also suggested to know your brand voice well and offer something your competitors don't. What is more, creating a memorable experience for customers is helpful for making them feel loyal to your brand. As a result, your business will get more positive customers returning back.
Mobissue is powerful for helping you create impressive brand that catches on. No matter displaying products with exquisite HTML5 flipbook, building up close connection with customers, providing realistic shopping experience or making a beautiful and professional design, this awesome flipbook software is powerful to maintain brand awareness and result in the advancement of growth goals.
Make a Bold First Impression
Visit the beautiful homepage of Mobissue, you will get great inspirations from case studies. Fabulous demos provide a new digital way for you to build up customers' loyalty. You are not simply making interactive HTML5 flipbook for products, but trying to give customers the best visual experience. Memorable viewing enjoyment ensures a creative first impression for customers.
This advanced flipbook maker makes it easy to create something visually exciting, including dynamic animations, resonant content design and perfect layout organization. It is certain that you will get great noticed from customers.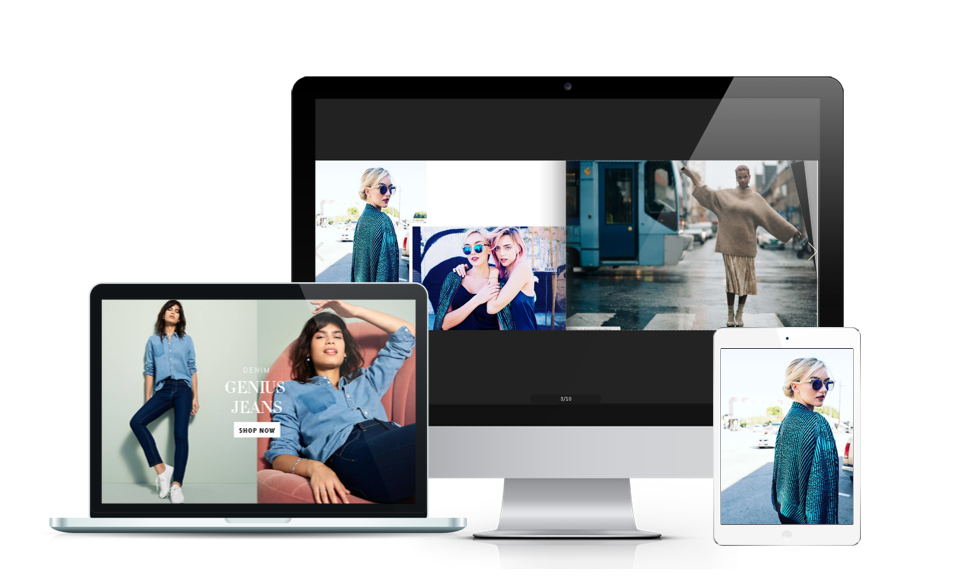 Multi-channel Marketing
Use multiple social networks to extend your brand awareness. To reach the maximum potential target, you are sure to make your HTML5 flipbook occurred on as many social media as possible. Apart from those popular platforms like Facebook, Twitter, Google Plus, Instagram, Pinterest, you can also make your marketing content exposed to others sites and channels. With emotional connection, interactive flipping experience and vivid brand stories, you can easily maintain a friendly relationship with potential customers, which benefits marketing explosion and brand maintenance.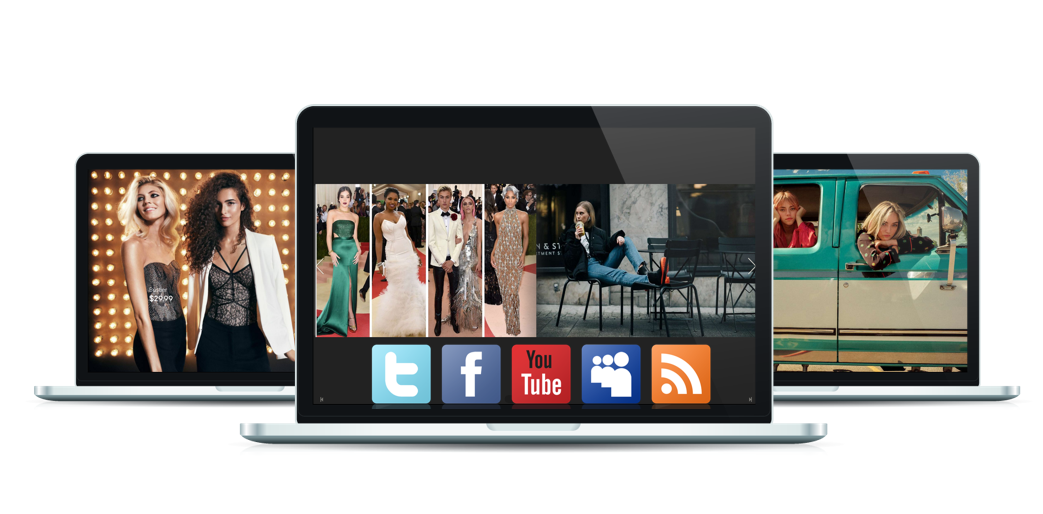 Ease of Purchase
Mobissue code-free software ensures built-in commerce shopping cart feature to provide customers a real life shopping experience. They can therefore use mobile devices anytime and anywhere to buy products in intuitive HTML5 flipbook. The impulse shopping behavior will result in boosting your sales. Amazingly, wonderful purchasing impresses customers with safe and comfortable experience, which also enhances the credibility of your brand.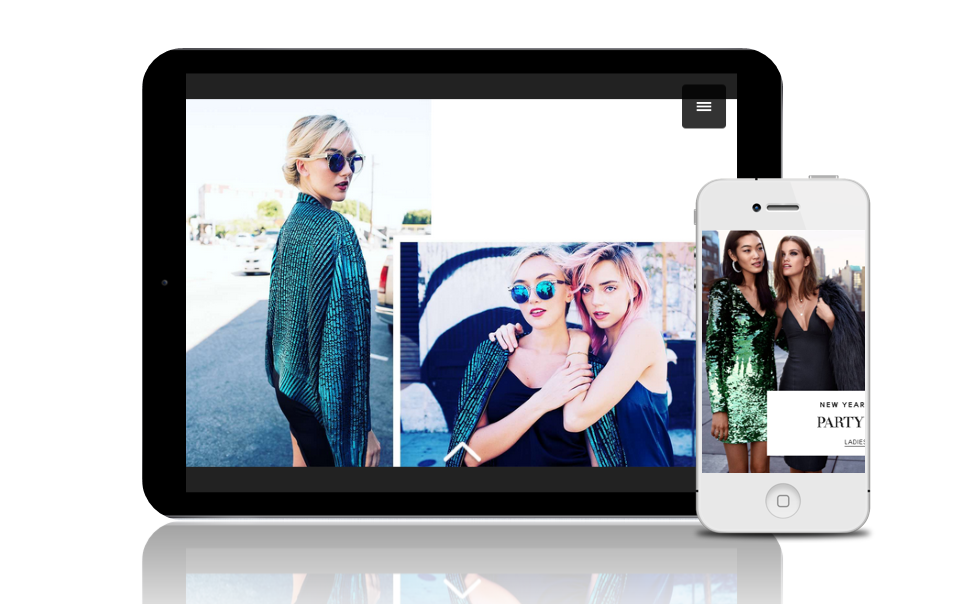 Conclusion
Great customer service and recognition is easy to build up customer loyalty. In addition to the above mentioned content, Mobissue also inspires you to customize unique reader logo and loading logo for your HTML5 flipbook. In this case, when customers are reading your amazing flipbook, they can know more from you and remember your outstanding logo. At the same time, awesome content design is easy to resonate customers' feelings and promote brand awareness visually.
What is more, exquisite e-commerce experience is easy to draw customers' attention and stimulate their consuming behavior. This professional flipbook creator is praiseworthy for fostering brand loyalty.