Alpha Templates provide a variety of creative options for your FlipBook.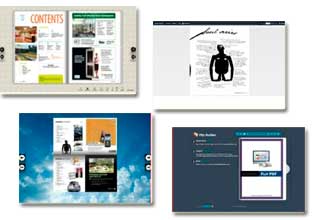 Alpha Templates (version 1.0.0) is a plug-in module for FlipBook Creator (version 3.5.0 and above) and FlipBook Creator Professional (version 1.5.0 and above), designed to provide more template styles for richer FlipBook output.
Price

:

$79
Included Templates:
Conciseness, Lively, SingleSlide and Calendar

Demos
Displays notes you create in the blank space on the left side of the FlipBook. It is a unique feature which is not available in any other template style. You have full control over the information you choose to include. Additionally, you can control all the interactive functions such as print, download and share.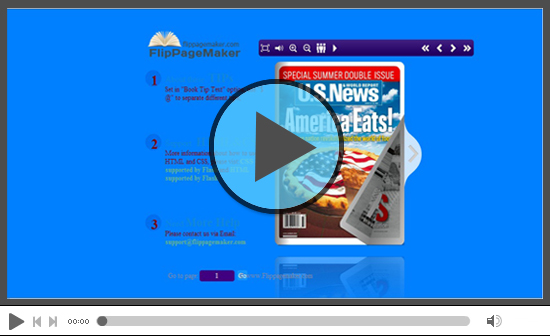 All the icons become active when the mouse hovers over them. This creates an animated effect.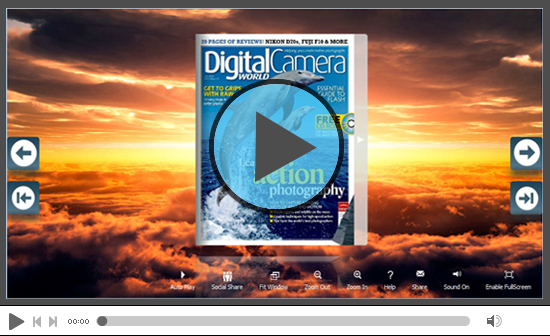 Specially designed template for wide single pages. If you do not want two pages displayed on the screen together, SingleSlide mode gives you the ability to display only one. It is very useful if you plan to convert small or landscape pages to FlipBook.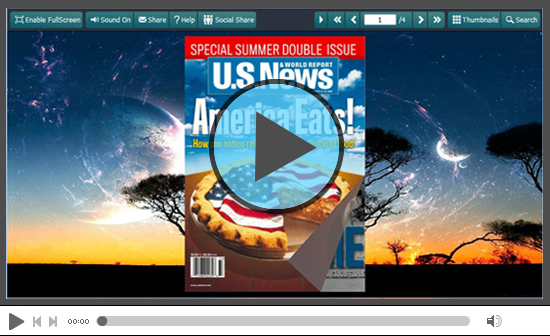 Makes your FlipBook simulate a real calendar. You can choose to flip pages either horizontally or vertically. The vertical flipping effect presents an interesting look.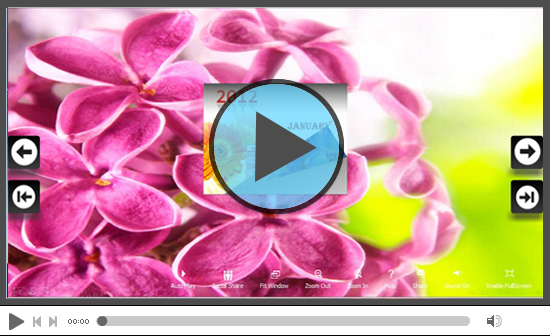 How to import diverse templates in FlipBook Creator (Professional)?