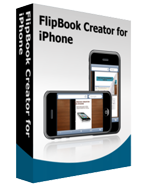 $79

FlipBook Creator for iPhone V 1.0.0
Convert PDF files into high-quality Flip Books for the iPhone
Convert PDF files to flipping book for iPhone read.
The output iPhone books is HTML5 compatible.
Support text search and valid hyperlinks orient from your PDF.
Support create table of content.
Free templates assist you build flipbooks efficiently.
Hundreds of settings you can wholy control the output appearance.
User-friendly preview window shows changes at real time.
2 output types: HTML for web publish, ZIP for email share.
Once purchased, unlimited conversions without paying royalties and additional fees.
Version Number: 1.0.0
Platforms: Windows 7, Windows Vista, Windows XP.

Free Trial
Buy Now
View Demo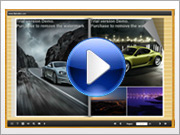 Take a Video Tour>>


Why Use?
Features
Screenshot
How It Works
FlipBook Creator for iPhone is a flippingbook maker converts PDF to flipping book that iPhone compatible with 100+ features & functions facilitated. It provides preview window to check effect in real time intuitively. Any parts of iPhone flipping book can be removed or added easily with the powerful settings built-in. You can custom the book pattern completely with this easy-to-use software.
Friendly User Interface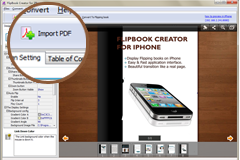 You can fully control FlipBook Creator for iPhone within one minute with the intuitive application operation interface. It is really easy-to-use!
Simple steps:
Import a PDF
Edit and review Settings
Export your Flip Book
It's that easy!
Real-Time Changes base on Preview
FlipBook Creator for iPhone provides a preview window obviously placed on the main interface. Any tiny changes you make can be visualized on the preview. You can reject the flaw immediately comparing to the preview.
Free Templates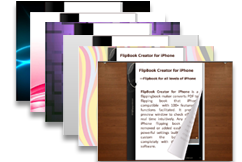 There are plenty of templates in to choose. With them, you never spend much time to edit your flipping iPhone book. You know, actually it is quite time-consuming. To save time and energy, these ready-made templates must be a big help. Just select one and apply to your PDF. Just within one minute, a professional and wonderful flipping book iPhone-friendly born.
.
Perfect flipping book on iPhone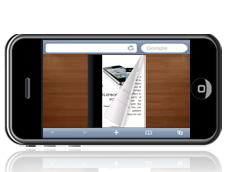 The flipping book displays single page-flipping. You can turn page with just one finger. At the same time, check the thumbnail for quickly navigation. It looks brief and smart shown on iPhone. Although the limitation of iPhone screen, you still can read the amazing flipping book with much pleasantly surprise.
Support 3 ways to "Flip" pages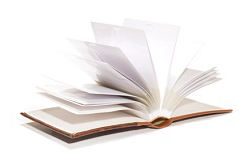 Your users will be able to turn pages 3 ways:

Drag the page corner to turn the page.
Turn pages by using Previous and Next buttons.
Move from page to page by using Thumbnails.
Support flipbook reading Online or Offline
The 2 output types
FlipBook Creator for iPhone allows you to create and publish your Flip Book in any of the 2 formats.
HTML: Which can be uploaded to a server as webpage for browsing.
ZIP file: Which can be shared via email.
Share instantly via all of the major social networks.
I FlipBook Creator for iPhone Features
Convert PDF to page-flipping eBooks to publish on iPhone.
Import all pages or just a range of pages to convert.
Define quality and size for pages.
Provides many templates for free.
Preview the output effect intuitively.
Add book title and description (will be shown when share with others).
Show Share, Thumbnail and Zoom buttons on tool bar.
Auto flip.
Set background color and image.
Define book margin.
Output to two different formats: HTML and Zip.
1) HTML allows you to upload to a website to be viewed on iPad (with title, keywords and other metadata defined).
2) Zip allows you to send your created iPhone friendly ebook to others, for them to publish or view on iPhone.

II iPhone flipping book features
How the single-flipping book displayed on iPhone
Drag the corner to flip a page.
Use button to control page, such as Previous, Next even left/right arrows.
Use thumbnail to navigate.
Click Zoom-In button to view details on pages.
Share ebook with others through Email, Facebook, Google+, MySpace, etc.
Here are some screenshots of version 1.0 below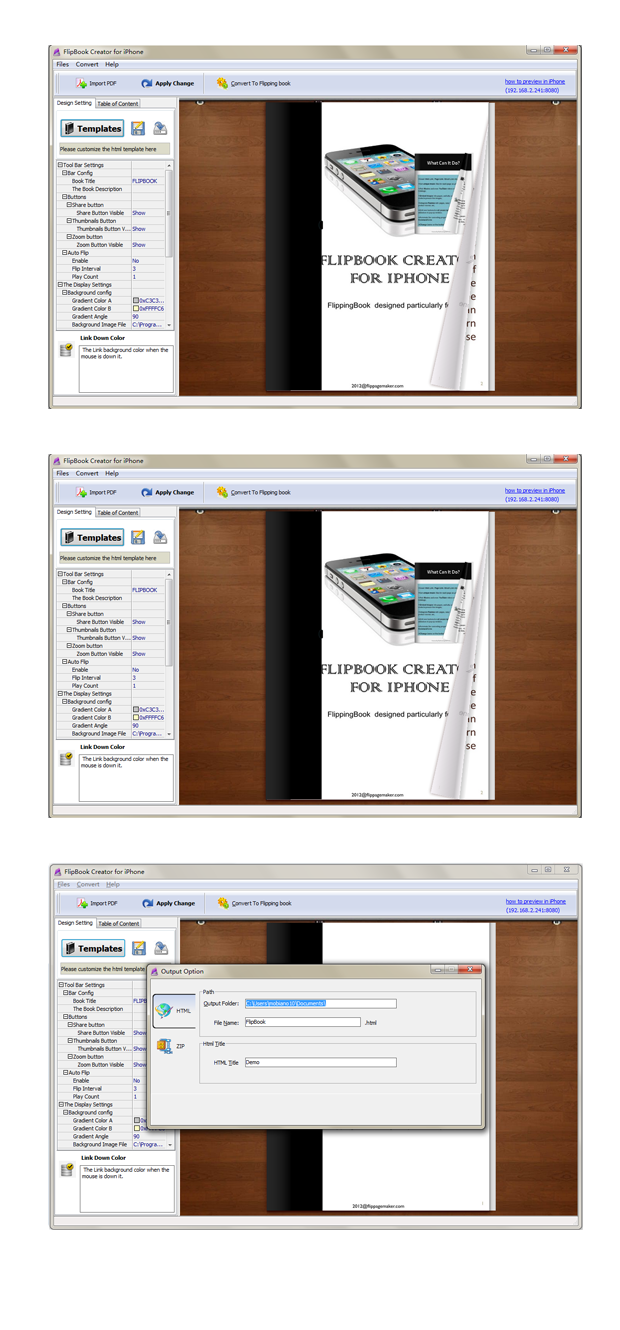 Three steps to create iPad flip book from PDF (FlipBook Creator for iPhone)