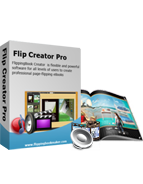 Odd Stone Theme Templates
The theme Odd Stone Touch your Product Catalog up
Odd Stone theme provides rich templates for creating special catalog quickly.
Each template is relevant with odd stone embedding in strong wall.
With this theme your catalog cloaked in the shroud of mystery.

Download
View Demo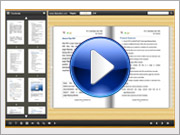 View Demo >>


Free Theme ODD STONE Templates for FlipBook Creator (Professional) make professional online brochure or catalog
The theme Odd Wall exhibits 6 templates, each them show you a different cool and personalized scene. You can easily create professional and rich creativity digital product catalog or brochures by making use of these Odd Wall styles. This series of templates make the odd wall style into flipping digital brochure templates which looks odd but special. There are 6 options for you, widen the range of your choices. You can compare them by viewing their screenshot and then decide which one is your favorite. Actually, once you apply the templates of Odd Stone, you must find its impressed feature that lovely colorful stones embedded in sand and cement. It seems to be very hard and strong.

Flipping digital product catalog embedding in these templates must impress most people. Win the second sight must be your requirement when popularize your flipping digital catalog or brochure.
How to install Themes for FlipBook Creator (Pro)?
ODD STONE Themes Screenshot