PDF to Flipbook Supports You with Multifunctional Application
Are you looking for some quality publisher to create your flipbook online? Do you want to make your flipbook more attractive by adding sound, logo and other useful features? At the time you want some customization, Flip HTML5 is a best choice for you. By converting PDF to flipbook online and offline with fascinating page flip and sound effect in minutes, multifunctional Flip HTML5 provides you with best customized solution. Using PDF to flipbook to create your own flipbook, it is easier, faster and safer. An example created by Flip HTML5 would give you fabulous experience.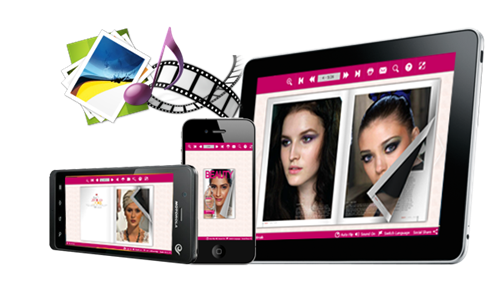 Wonderful Customization
Flip HTML5 enables you to customize your flipbooks. You can design your own company or organization's logo, at the same time, you are allowed to choose the button skin, the background color, scenes and toolbar color. Besides, the rich media like audio files and flash animation files can be used to drive the traffic back to your site. You can convert your PDF to flipbook by fully customizing the look and feel of your flipbook, then impress your readers with refreshing unique customization.
Google AdSense Integration
Flip HTML5 provides a new way for you to monetize your flipbook content. You can generate the revenue by displaying non-intrusive ads in your flipbook publications. It is easy and you just need to insert the Google AdSense ID in the design settings, then you can show the ads to your readers.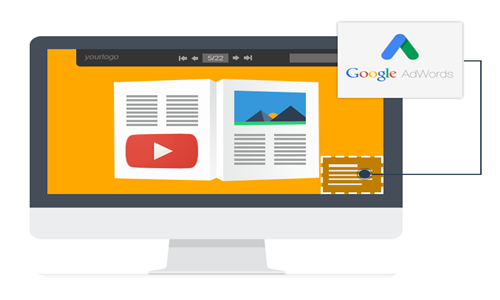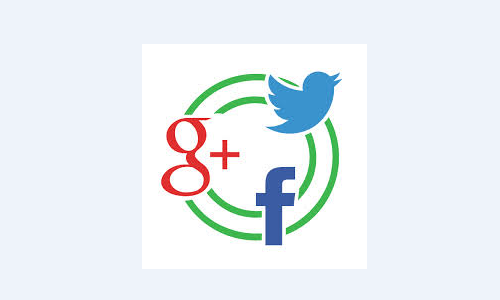 Easy Online Share
Your flipbook can be published as HTML, ZIP and EXE formats. When your readers feel good about your PDF to flipbook, they can simply share your flipbook with others via E-mail, and of course your filp books can be shared on Facebook, Twitter, Google and other social bookmarks and communities. The various formats and the powerful share function do you a favor to broadcast your news and increase sales.